First time voters
Make your first vote count
Hey first time voters, get ready to make your mark and vote in the local elections.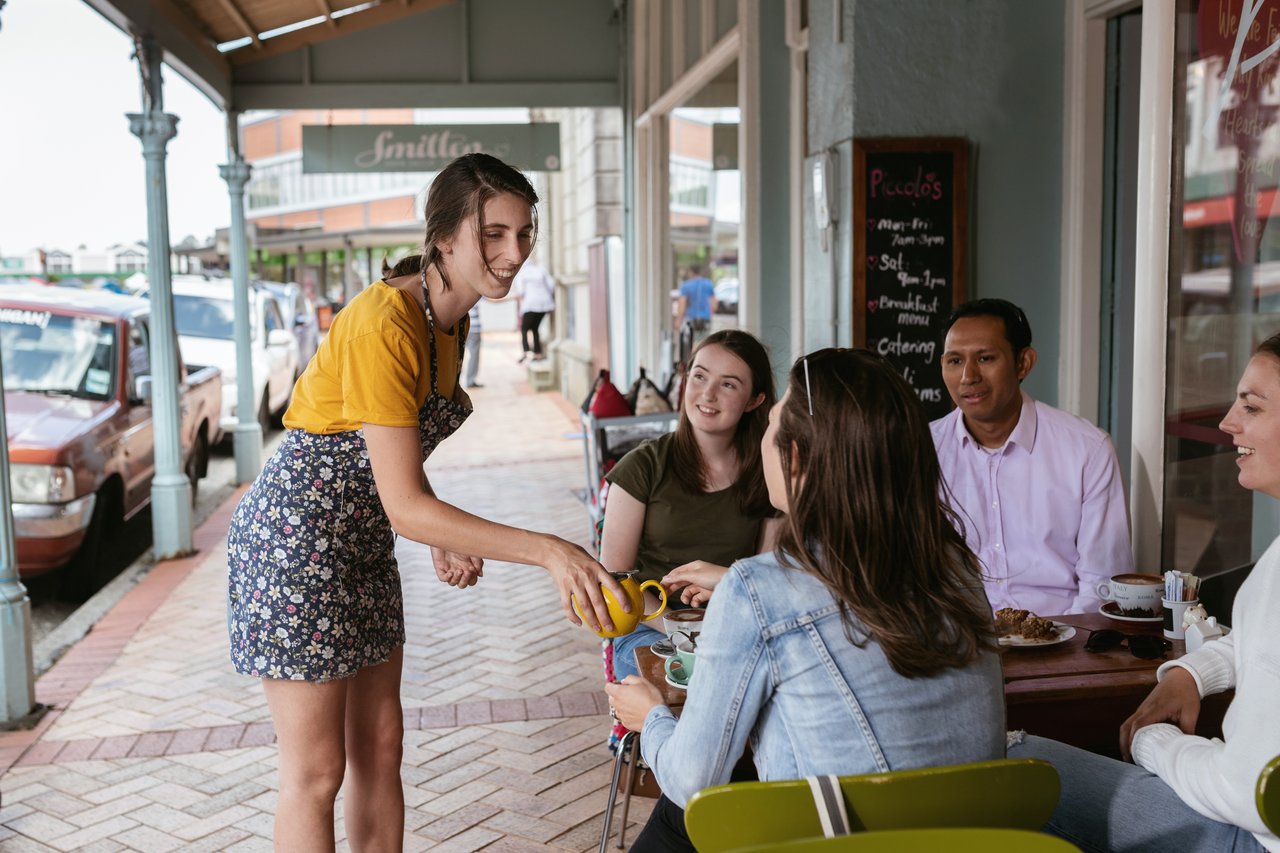 But before you grab the pen and put an X in the box, find out more about Council's work and know exactly why your vote matters. Voting for someone who shares your values and interests means your voice is heard loud and clear round the council table.
Our Elected Members are there to make decisions about the district so it's important you vote for someone who'd going to champion the things that matter most to you.
From climate change action, housing affordability, good transport links and cultural events, Council plays a role in what our district feels like to live, work and play in.
To find out more about what council actually does why your vote matters, try out our interactive 'What's in it for me?' tool.
What's in it for me?
Why you should care about the work of Council