Rex Wheeler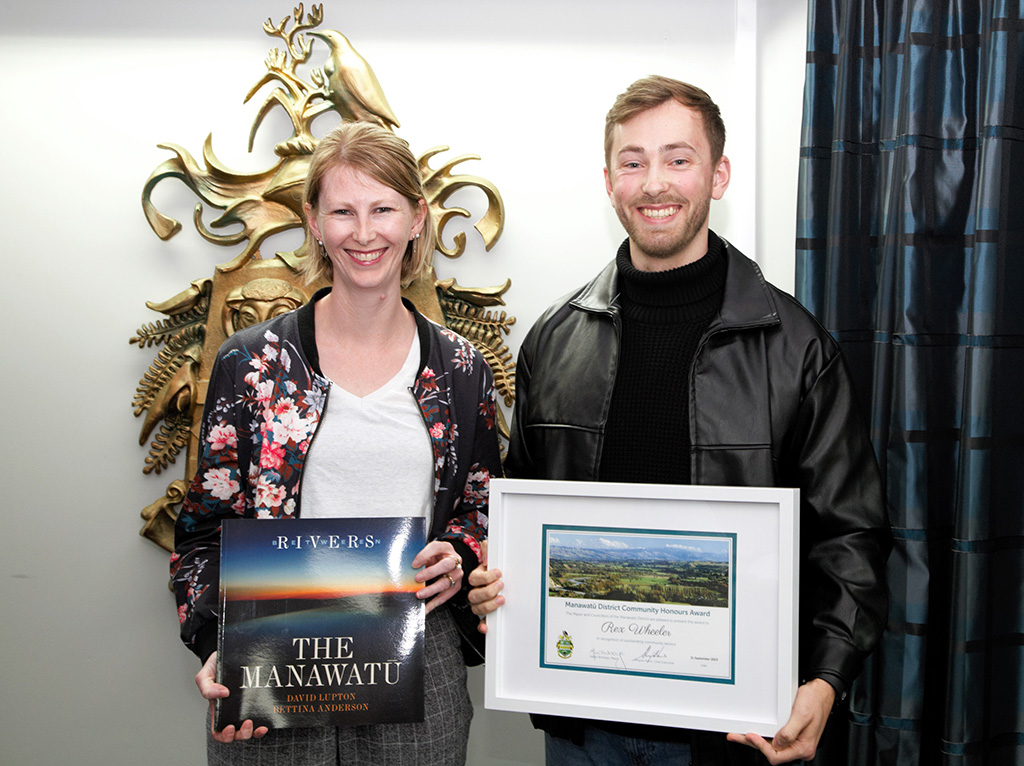 Citation Speech for Rex Wheeler
Through decades of dedicated community service, Rex Wheeler has left a lasting impression on his community in Feilding and the Manawatū District. His remarkable career with St John, spanning nearly six decades, began at the age of 10 as a cadet which evolved into a volunteer for the Ambulance division and then onto the area committee.
In 2013, Rex achieved a significant milestone in his St John career when he was knighted as a Knight of Grace of the Most Venerable Order of St John by Sir Jerry Mataparie. This honour was bestowed upon him by Queen Elizabeth II, who was then the Sovereign Head of the Order of St John. Rex's responsibilities in this role include travelling to various districts across New Zealand to receive and dedicate ambulances, health shuttles, buildings, ambulance stations, and presenting medals and awards to deserving members and businesses. Rex finds this work to be highly fulfilling, knowing that he represents the Chancellor and Priory of New Zealand, and takes great pride in these duties.
As a board member for Manchester House, Rex has been involved in key projects such as the ASAP Future Focus review and strategic planning. These projects have greatly benefited the organisation, particularly in its mission to help children and families.
Rex's commitment to the Feilding Rotary Club for more than 20 years reflects his dedication to nurturing community progress. His active role in projects such as the Feilding Christmas Cave and programs aimed at youth development highlights the incredible work he has done and the positive impact this has had on our communities.
Rex says that Feilding has been good to him and his family, and he firmly believes in the importance of giving back to the community, to the best of one's abilities. With a fondness for classic cars, particularly Studebakers, Rex enjoys rallying and working on these in his spare time. He is the proud owner of two vintage ambulances that have been restored and equipped to their original operational condition. These ambulances are now used to support St John events across the North Island.
Despite his remarkable contributions, Rex remains humble, never seeking recognition for his selfless service. His legacy of service and the impact this has had on the Manawatū District is greatly appreciated by so many in our community.