Kawakawa Nursery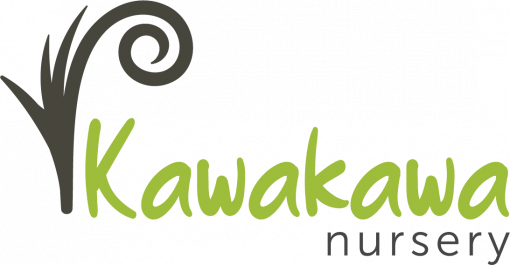 Kawakawa Nursery was established in 2016 to grow and supply natives to plant along the Oroua River on the Manawatū Waste Water Treatment Plant site.
These riparian plants play a substantial role in the nitrogen cycle, acting as a buffer to filter out sediments and nutrients before entering the waterways. The plants we grow have been from seed that the nursery has eco-sourced in the Manawatū. We believe it is important to preserve the ecological history of the district and maintain local biodiversity.
The nursery has evolved significantly over the years and now supplies natives to organisations such as Horizons Regional Council and Awahuri Forest Kitchener Park Trust. The nursery also has a new focus in supplying plants for coastal dune restoration projects in collaboration with the MDC Parks and Property Team.

We do not sell to the public, but if you are looking to source plants for your community group or organisation, please get in contact also and we will see how we can help.
Email: nursery@mdc.govt.nz
Phone: 06 323 0000