Management Team
Manawatū District Council's Executive team is led by Chief Executive Shayne Harris and consists of four General Managers, each with their own area of responsibility.
---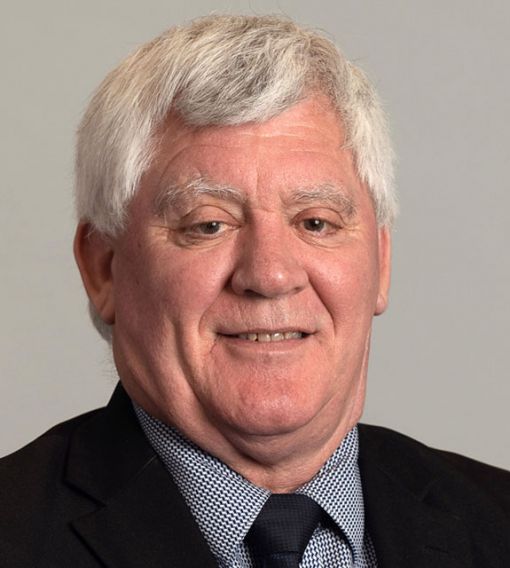 Shayne commenced with Manawatū District Council in 2008 as the Support Services Group Manager, a year later the role was expanded to include the regulatory component of council and the role is now known as the General Manager - Corporate and Regulatory.
Born in Palmerston North, Shayne attended Palmerston North Boys High School before joining the NZ Army where he completed 23 years service in the Regular Force and Territorial Force.
After leaving the army, Shayne completed 17 years at the Palmerston North City Council, commencing as a Building Officer and becoming the Development Service Manager prior to moving the Manawatū District Council
Shayne is married, has five children and six grandchildren and lives in Palmerston North.
Out of the office, Shayne lives in in Palmerston North and enjoys watching rugby, playing golf, and trout fishing.
---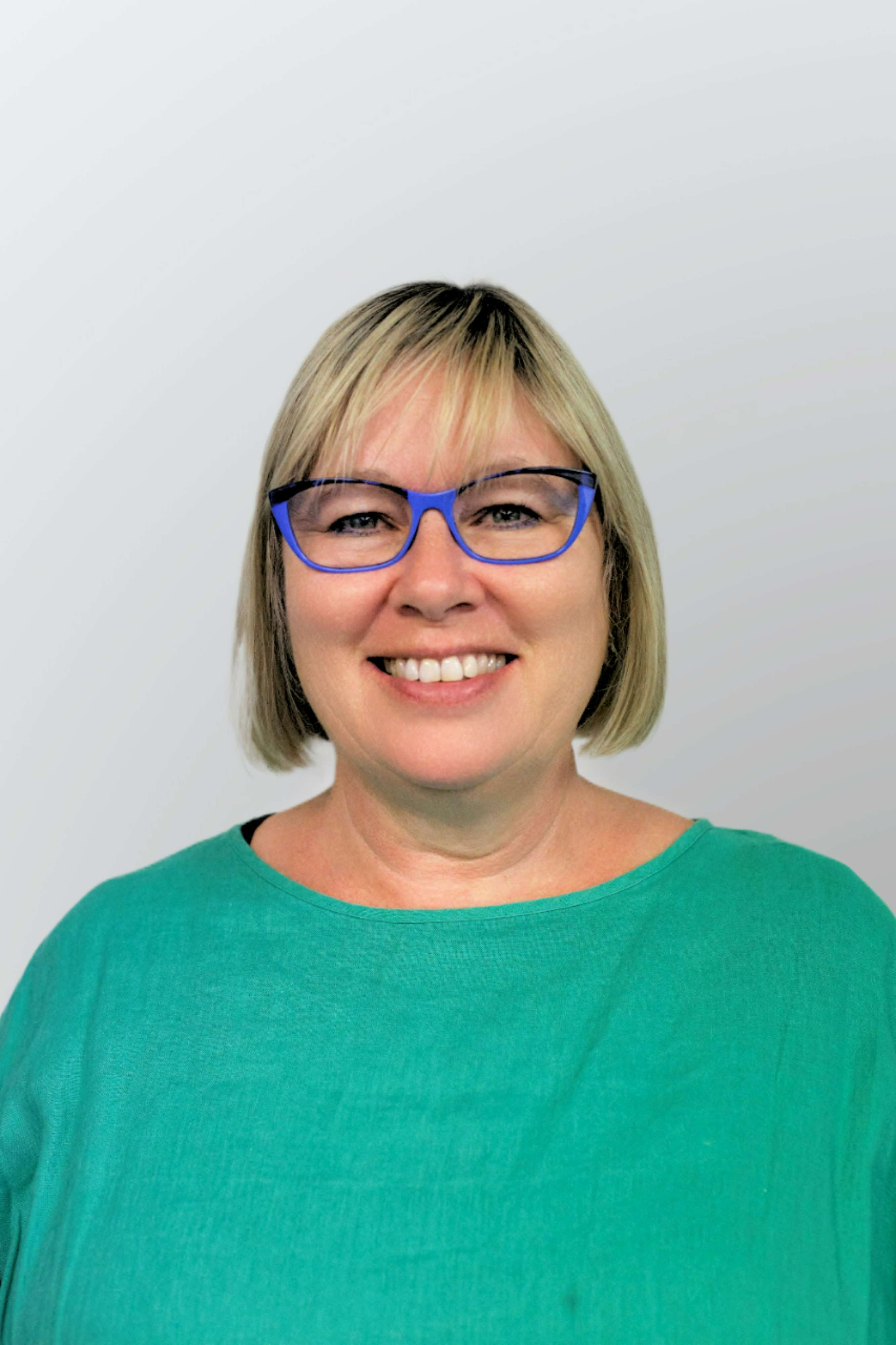 Lyn joined the Manawatū District Council in November 2021 as the General Manager – Community. This role involves leading community facing services that includes: community facilities, parks and reserves, community and economic development initiatives, regulatory services, and Council organisations.
Of Ngāi Tahu decent, Lyn grew up on a sheep farm in Southland where her family also trained and bred racehorses. Lyn owned her own event management and community engagement business and has held senior roles in the media, electricity, local government, and in health.
Lyn moved to the Manawatū with her husband in 2013 following a period working in the UK. Lyn lives in Feilding with her husband and their two boys also live and work locally. Lyn's into gardening, renovating, travel, music, spending time with whānau, learning Te Reo, and walking the dog. Lyn aims to become more familiar with her mountain bike.
---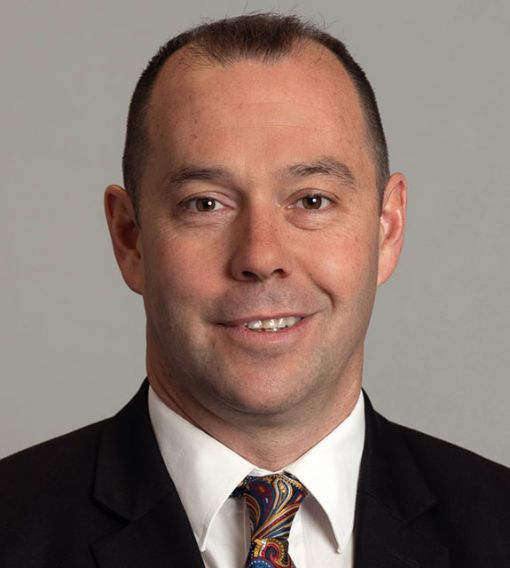 Hamish joined Manawatū District Council in May 2011 as General Manager - Infrastructure, where he maintains an oversight of the district's road network, water supply, wastewater management, stormwater networks, solid waste and recycling operations.
A sixth generation local he was raised on a sheep and beef farm just out of Feilding, where he attended Taonui primary school and Feilding Ag prior to completing a Bachelor of Applied Science and a Post Graduate Diploma in Applied Science both focusing on Resource Management and Environmental Engineering in Palmy. Hamish continued his tertiary education with a Post Graduate Diploma in Business Management at the University of Waikato while working in the dairy industry.
Putting his qualifications into practice, Hamish has worked as a field consultant aligned to the New Zealand Dairy Group and later Fonterra following the New Zealand dairy industry restructure. An extended OE saw Hamish living in London for five years where he worked across three London Borough Authorities focusing on quality assurance, infrastructure project management and programme delivery as well as business management and improvement. Returning to New Zealand, Hamish worked as a Regional Manager for Downer New Zealand.
"To be successful in life and in work, you need to know your people, know your numbers and know your customers". Hamish has a tongue in cheek mantra of "amateurs talk strategy, professionals talk logistics - it's about getting the job done and making sure everyone goes home safe".
Hamish has three young daughters who he cherishes watching grow by the day. In addition to keeping fit, healthy and active, he enjoys being outside on the farm and in the garden, traveling the world, good red wine and rib eye steak on the BBQ.
---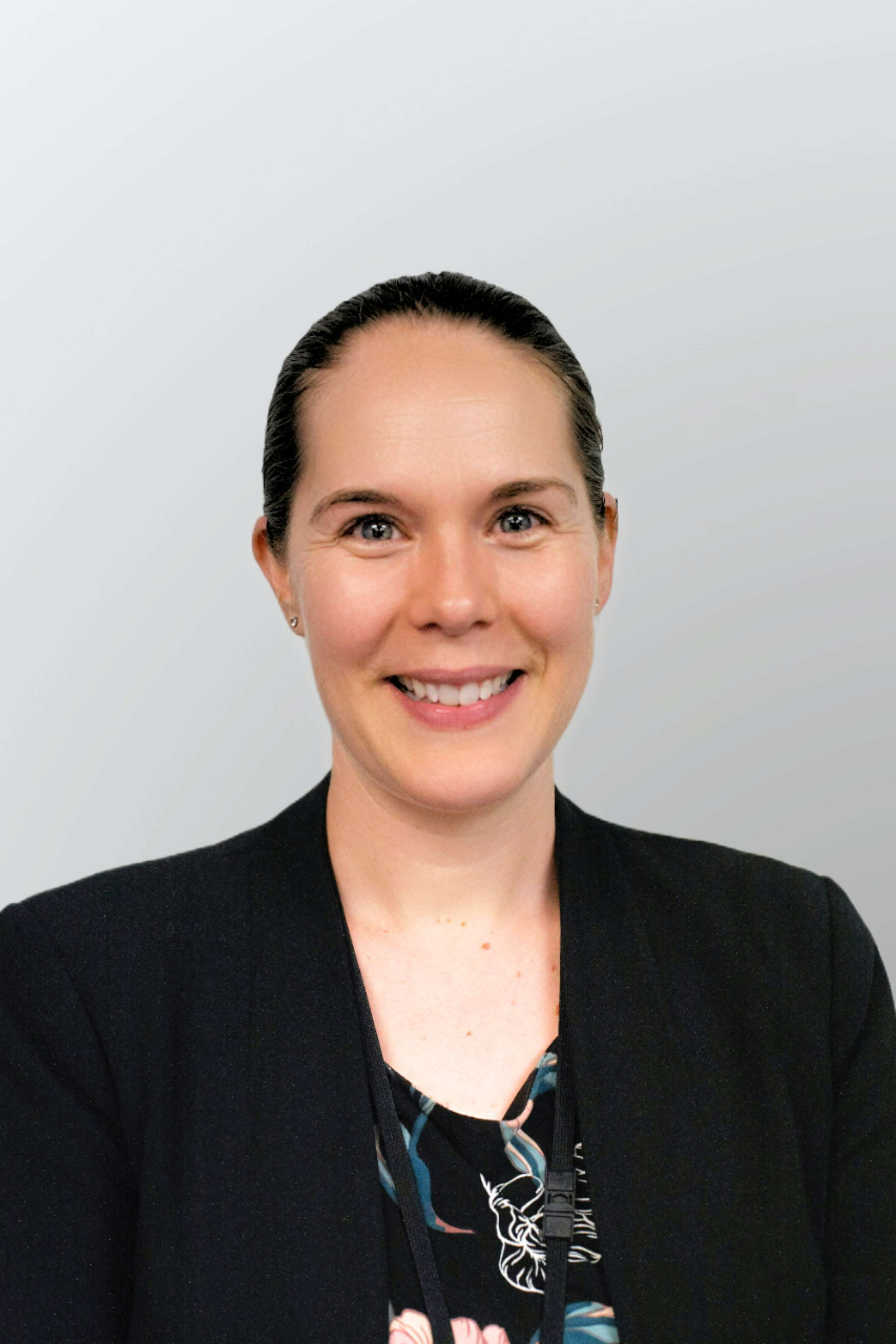 Joining Manawatū District Council In August 2016, Frances took on the role of General Manager - People and Culture, which is now known as People and Corporate. Her role involves leading the team to support the staff, managers, and the governance team, while championing the positive culture and development opportunities the organisation offers.
Frances grew up locally, calling Halcombe her home before gaining degrees in Human Resources and Operations Management from the University of Canterbury. A post-graduation stint at the Palmerston North City Council as an HR Advisor preceded an OE, where she was based in London. There she worked in central government, the private sector and local government - this being the City of London Corporation, the local authority responsible for the square mile in the heart of London.
Frances and her husband live on a lifestyle block just outside of Feilding and spend their weekends planting trees, weeding the garden and corralling their chickens, ducks, cats and sheep.
---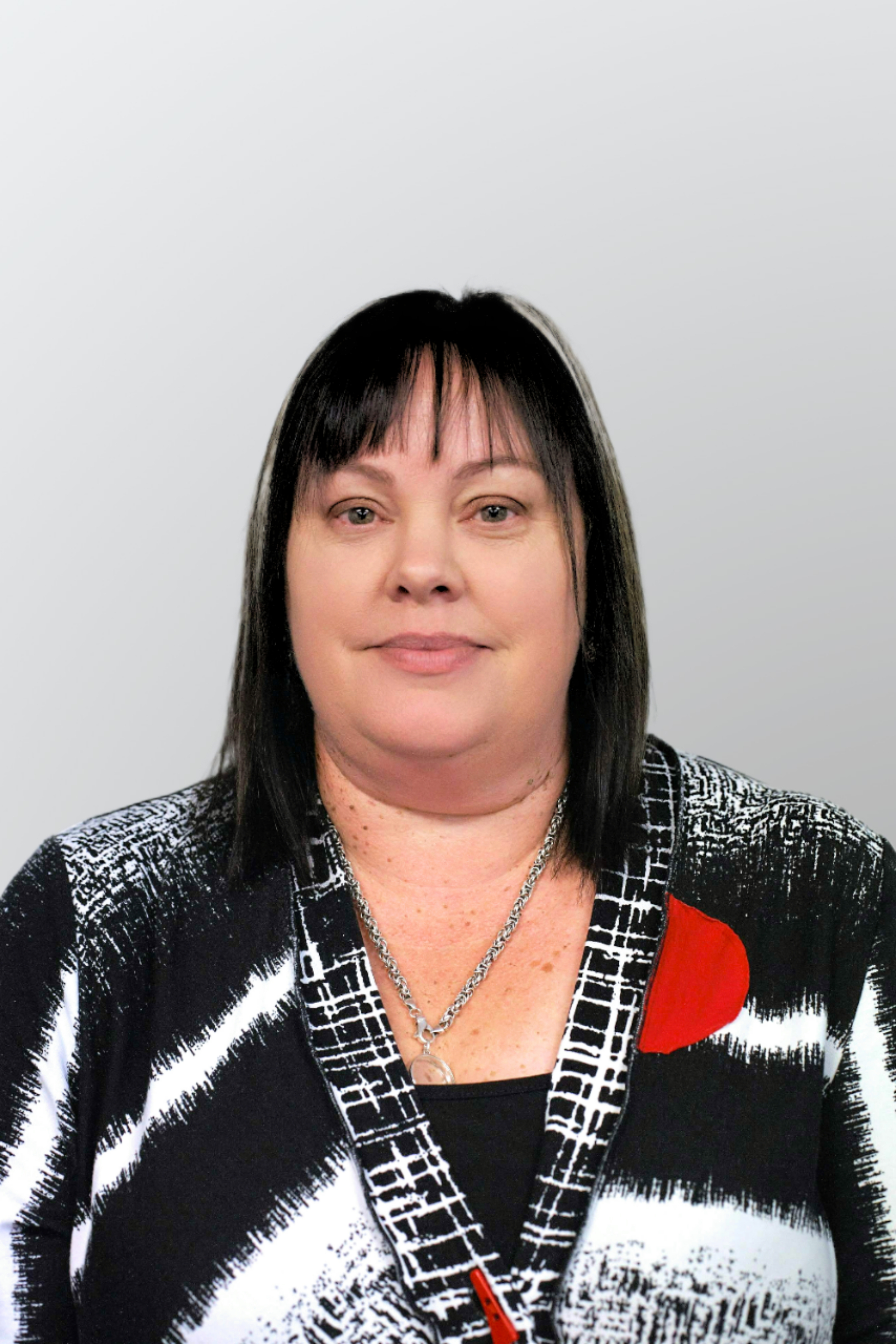 Amanda commenced with Manawatū District Council in 2019 as Chief Financial Officer, this role was moved onto the executive leadership team in 2021. Her responsibilities include: Treasury management, guidance and advice to CE, ELT and Council.
Amanda joined local government early in her career as an Accountant for Whanganui District Council, gained experience within the health sector and the private sector before returning to local government
Amanda and her husband live on a lifestyle block outside of Feilding. She enjoys spending her weekends traveling the country showing her pedigree cocker spaniels, judging dog shows, gardening and contributing to the economy via her love of shopping.